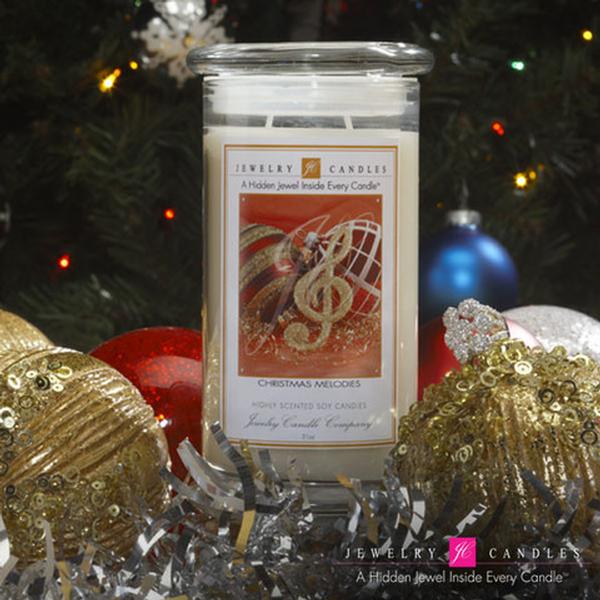 Jewelry Candles Have Arrived
Jewelry & Candles, Together!
What do you get when you combine Premium Soy Wax Candles with jewelry hidden inside worth anywhere from $10 to $7500.00? A special gift that everyone will rave over! jewelry Candles feature delicious scented candles with pieces of jewelry inside. You may get a ring, bracelet, necklace, pendant, anklets or a pair of earrings in your candle! You just never know what you are going to get!
Read More