Thursday 10 December 2015
Thank You!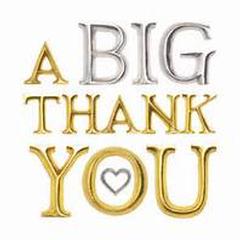 Love and hugs to all our friends who attended our ladies night event on Tuesday. A great time was had by all.
The winner of the Lafonn pendant valued at $165.00 was....(sorry, winner has been contacted but we cannot disclose name until after Christmas or a certain someone might know what's in that little box under the tree

)
We look forward to more events and celebrations and would appreciate any feedback or ideas you'd like to see for future events. Please email jewels@blingitaround.com with you comments.
All the Best to you and yours this Holiday season!
The Bling Team